Pershing Square Now Owns 16.5% of JC Penney
According to a 13D filing that was made earlier today, Pershing Square Capital Management LP (and its associated parties) now owns roughly 16.5% of JC Penney Company Inc. (39,075,771 shares). In addition, the filing also notes that Pershing holds the rights to another 602,600 notional shares through cash-settled total returns swaps.
It should be noted that this was a 13D filing, meaning that this is an "activist" stake. What this means is that Pershing Square Capital Management LP is likely to agitate for change at JC Penney (through management changes, etc).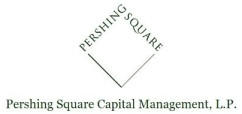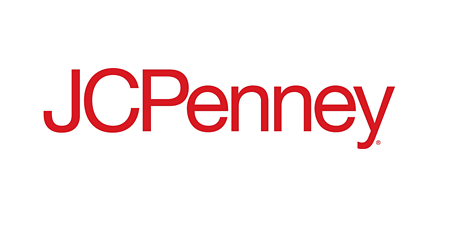 Pershing started to acquire their position in JC Penney on August 17th, 2010, when Pershing Square, LP (660,224 shares), Pershing Square II, LP (13,762 shares) and Pershing Square International, Ltd (1,111,414 shares) all picked up positions in the company. The buying started when the stock was trading at around $20, and continued all the way up until the first week of October, when JC Penney was trading at around $29 per share.
Pershing also owns a number of JC Penney call options that expire in May of 2011 and January of 2012.
JC Penney (
JCP
) is currently trading at $33.12 per share, meaning that Pershing Square Capital Management LP has already realized a nice return on their investment.
Based on Pershing's past investments in companies such as Wendy's and McDonald's, Bill Ackerman (CEO of Pershing Square) will likely pressure JCP management to unload real estate assets or corporate divisions.