Paris Saint-Germain Currently 9/1 To Win Champions League Title
Thanks to the recent blockbuster signing of Neymar (which will cost the club a reported €450 million over the lifetime of his deal), PSG has the fourth best odds to win the 2017/18 Champions League title.
There is no doubt that Neymar is a transformational talent that greatly boosts Paris Saint-Germain's odds of winning a Champions League title.
Heading into this week, PSG was roughly 20/1 to win the Champions League title this year. Following the signing of Neymar, PSG is 9/1 to win, as punters have put down a tremendous amount of money on the club in recent days.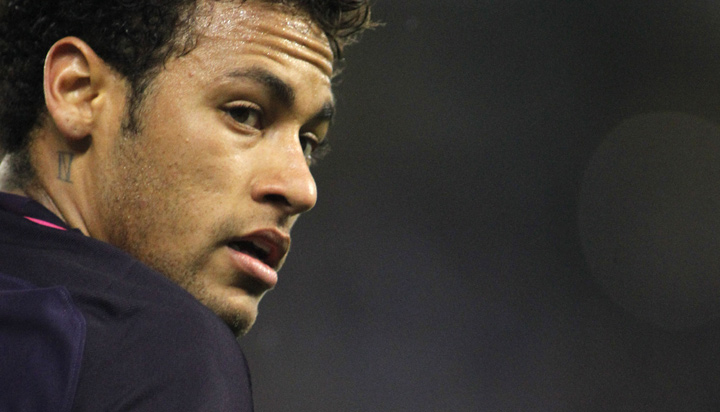 In fact, there are only three teams - Real Madrid, Barcelona and Bayern Munich - who are seen as having better odds to win:
Real Madrid, 5/1
Barcelona, 11/2
Bayern Munich, 5/1
Paris Saint-Germain, 10/1
-
Barcelona's chances of winning Champions League were hit after Neymar decided to leave the club, though Barcelona will still be fielding a very strong club that includes Messi and Suarez. Having said that, it will be interesting to see if this turmoil takes a toll on Barcelona this season.
Waiting in the wings will be Cristiano Ronaldo and Real Madrid, who won both the Champions League and La Liga titles last season. Real Madrid has had their own issues, however, as rumors of Ronaldo's discontent with the club dominated the headlines this offseason. Ronaldo, who is currently embroiled in a tax litigation fight with the Spanish government, was angered last season after what he thought was a lack of support from local fans.
Can Ronaldo put this behind him?
-
There is no doubt that PSG improved dramatically by signing Neymar, though will it be enough to put them over the top?