Review of Convert2Media.com
Click Here To Apply at Convert2Media
Convert2Media is an affiliate marketing network that connects qualified publishers with advertisers who are looking to optimize their revenue channels. Convert2Media uses its network of pre-screened affiliates to help drive quality traffic (and customers) to advertisers.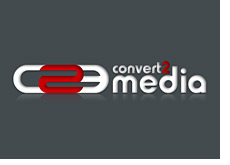 The company was started by Ralph "Ruck" Ruckman in 2007. "Ruck" is a well-known affiliate marketer who made a name for himself in various affiliate forums. He also started the popular "Cash Tactics" blog which sought to educate people on the ins and outs of affiliate marketing. "Ruck" dispensed numerous pearls of wisdom to the public before moving on to start Convert2Media. "Ruck" is the President and CEO of the company. This is obviously a win-win situation for an affiliate marketer who decides to sign up at Convert2Media, because "Ruck" knows exactly what both advertisers and affiliate marketers want out of a full-service affiliate marketing network.
We will be talking about the publisher side of things in this review.
First off, as I said, Convert2Media does a good job in screening their affiliates. This is important because it keeps out some of the riff-raff that might end up sabotaging profitable campaigns. A happy advertiser is best for everyone, and people who are abusing advertisers end up hurting everybody. "Ruck" and company do a good job of screening their affiliates.
To sign up for a Publisher account,
simply follow this link
. You will be taken to a sign-up form - make sure to fill out the form to the best of your ability. Be honest and thorough with your answers - the more information that you provide, the better of a chance that you have of being accepted into the network.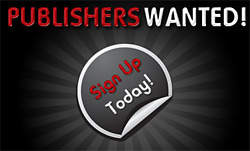 Your application will be reviewed and accepted/rejected within a business day or two.
Once accepted, you will then be able to log into the Convert2Media backend. Along the top of the backend page, you will be able to access a number of different tools and stats. It's worth your while to go through and learn the different tools and what purpose they serve. If you have any questions at all about the stats packages or tools that are offered, simply click on the email address of your affiliate manager (listed at the top of the page in the backend screen) and ask. They are more than happy to help, and you'll get a response in short order on a regular business day.
Convert2Media offers a wide variety of different advertising campaigns that you can promote. You can search the campaigns by category or by keyword.
To scan the campaigns that are currently being offered, simply click on a category that you are interested in and all of the pertinent campaigns will show up. The important details for each campaign are shown, including where the campaigns can be placed (Email, Search or Web), how much the payout is and what exactly qualifies as a lead.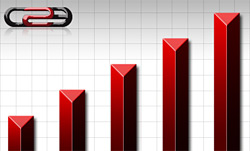 If you see an offer that interests you, simply click on the offer under "Name" and you will be brought to the campaign sub-page. You will be able to deploy your campaign from this page.
Convert2Media offers hundreds of different campaigns that will appeal to people who market to many different niches. Convert2Media's affiliate managers are extremely helpful, so if you ever have a question, make sure to ask them.
I'm a member of Convert2Media myself, and so far am impressed with the operation that "Ruck" has set up. The company is well-run and is definitely one of the most (if not the most) publisher friendly networks around. "Ruck" maintains a blog on the site which is very useful to aspiring publishers, and there is also a forum in which users can post concerns and questions and enter into discussions on some of the campaigns being offered.
To sign up for an account at Convert2Media,
just click here
.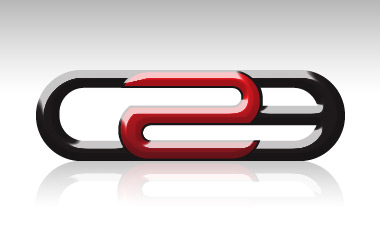 Filed under:
Company Reviews
|
Internet Companies