Online Gold Trading - Who Are The Top Gold Brokers?
Click Here To Open a Free Gold Trading Account!
With gold currently trading at nearly $1,400 USD per ounce, everybody wants in.
Gold is up substantially over the past 12 months, and it just seems to keep going higher. Countries such as China and India are buying up gold by the ton. Individual investors are buying gold because it seems like a smart investment, especially with many of the world's governments taking on more and more debt.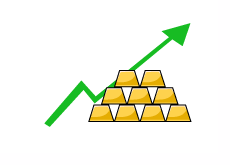 You know the reasons why gold is going up, and you want in. Either you have decided that gold is going to keep going up and you want to trade it, or maybe you have decided that it is overvalued and want to put in a short position.
But how? You don't want to buy gold coins and keep them in your safe - you just want to trade gold without physically owning it.
There are a couple of brokers that I can easily recommend that both allow you to trade commodities (gold, silver, oil, etc).
--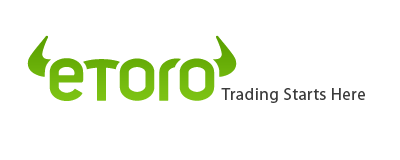 Etoro.com
- Etoro is one of the largest forex brokers in the world. They are massive - think millions of traders under one roof. They didn't get to be that big by being a poor broker. The company offers almost fanatical levels of customer service and a social trading platform called OpenBook.
Most important, Etoro offers its traders the opportunity to trade commodities such as gold, silver and oil. Etoro has low margin requirements and they offer small contract sizes for traders who may not have large amounts of capital to trade with.
In addition, Etoro offers a first-time deposit bonus of up to $10,000 for all of its new traders.
Click Here To Open Up An Account at Etoro
--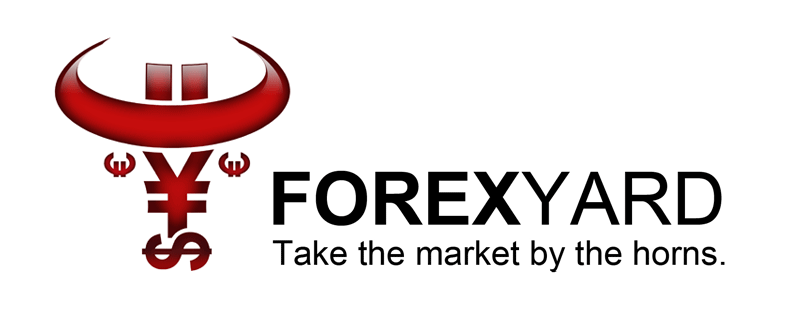 Forexyard.com
- Forexyard also offers the ability to trade commodities such as gold and silver. Forexyard, like Etoro, offers its customers the chance to "get their feet wet" with a demo trading account. This allows traders to get a taste for the buying/selling of gold without actually having to put real money on the line until they are ready.
Forexyard offers 24/7 customer service in a multitude of different languages. Forexyard offers low commission and has been in business for a number of years.
Click Here To Open an Account at Forexyard
--
You really can't go wrong with either of these brokers for your gold trading needs, and I can definitely recommend them both.
Filed under:
Company Reviews