Choosing a Canadian FX Broker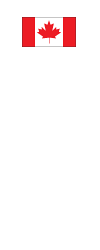 Choosing a FX broker is an extremely personal choice. I would never expect you to blindly follow my recommendations, nor should you. You should do your own due diligence when choosing a FX broker in Canada, and you should only open up an account when you are absolutely comfortable with the company.
Having said that, the two FX brokers that I have listed below are both companies that I have had experience with. In order to recommend a company, I have to have had personal experience with them or else I won't recommend them. I have personally dealt with both companies listed below, and I am comfortable that they are both reputable, sound firms.
--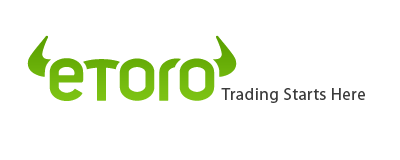 Etoro.com
- Etoro is one of the market leaders in the FX industry. They are big (they have one of the largest FX client bases in the world), they are well-run and they are well-funded (the company has accepted tens of millions of dollars in venture capital funding and has some well-known backers).
Etoro must be doing something right, as they literally have millions upon millions of customers. The forex industry is extremely competitive, and if Etoro wasn't a phenomenal company, they wouldn't have anything close to this large of a client base. The proof is in the pudding, so to speak.
Etoro offers up to $10,000 in cash back when you sign up for and fund an account. Funding an account is extremely simple, and you can literally have your account up and available for trading in just five minutes.
Etoro offers 24/7 customer service in a variety of different languages.
There is no pressure to deposit money at Etoro - you are free to use a practice account at Etoro.com for as long as you choose.
Click Here To Open an Account with Etoro!
--

Questrade.com
- I have been using Questrade.com since 2001, and I have always been happy with their overall operation and level of service.
Over that time, Questrade has grown from a small brokerage to become the largest independent online brokerage in all of Canada. In case you were wondering, Questrade also offers FX accounts, which is why they are being included in this article.
Questrade offers low spreads (even lower spreads are available if you make a minimum initial deposit of at least $10,000), 24/7 trading on up to 30 different currency spreads, and generous margin rates.
Click Here to Open an Account at Questrade!
--
Good luck in finding the FX company that works for you. I would recommend writing out a list of things that are most important to you when it comes to finding a forex broker, and don't stop until you find a broker that fulfills all of those requirements. There are literally thousands of FX brokers out there, and one will end up being the perfect one for you.
Filed under:
Company Reviews