Reviews of UK Forex Brokers
Click Here To Open a Free Account at Forexyard.com

How are you supposed to find a reputable forex broker if there are literally HUNDREDS of forex brokers that are currently open for business?
To be honest, it's very tough. Thankfully there are some things that you can look for in a forex broker that will tremendously narrow the field and make things a bit easier for you.
Here are the three things that I require in any forex broker that I use:
-reputation
-longevity
-customer service
Reputation and longevity go hand and hand. If a forex broker does not possess a good reputation, they will quickly go out of business. The forex industry is hyper-competitive, and this helps to get rid of the bad apples in quick fashion. If you screw over a few of your customers, word will quickly get out and you will have a nearly impossible time staying in business.
If a company has been in business for at least a few years, this is usually a very positive sign.
Customer service is another consideration - I need a company that will take care of me, even after I become a customer. It's one thing to roll out the red carpet and take care of my every need when I am thinking about being a customer - it's another thing to take care of me once I have become a customer.
One company that I can recommend is: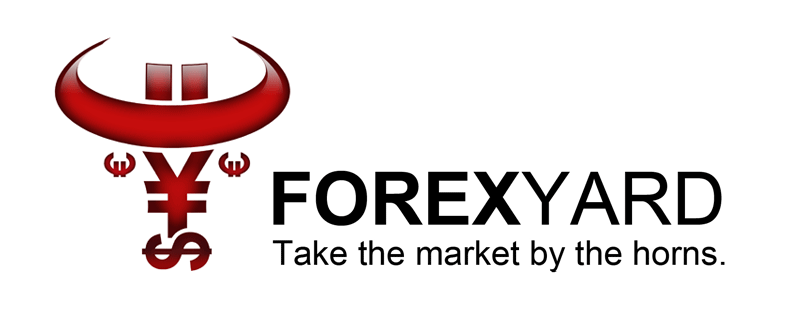 Forexyard.com
- great customer service and another company that has been in business for a number of years.
--
Click Here To Open a Free Account at Forexyard

Filed under:
Company Reviews