Facebook Hits $60 in Afterhours Trading Following Q4 Earnings Report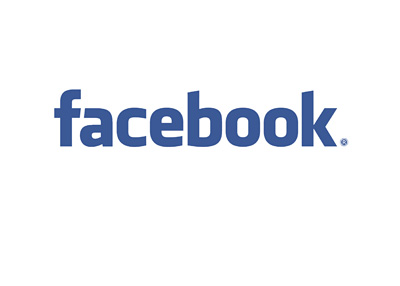 With shares of the company up over 70% in the past year, expectations were sky-high heading into Facebook's Q4 earnings report.
Facebook shareholders' nerves were quickly settled, however, after the company easily bested analyst estimates on the back of strong mobile advertising revenues.
Analysts had been expecting 27 cents per share of earnings on $2.33 billion in revenues for Facebook's fourth quarter, while the company ended up coming in at 31 cents per share of earnings on $2.59 billion in revenues.
Shares of Facebook closed the regular session at $53.53 but quickly surged higher in afterhours trading. Near the end of yesterday's afterhours trading session, shares of Facebook were trading north of $60, which is a new all-time high for the company.
--
It's hard to believe that, in the months following Facebook's much-maligned initial public offering, shares of the company were trading in the teens.
Embarrassed by a botched initial public offering, Facebook had a much bigger problem on its hands - a growing mobile user base and zero mobile advertising revenues.
Mark Zuckerberg and company made mobile monetization one of their biggest priorities, and their work has certainly paid off.
In the fourth quarter, $1.37 billion of the company's $2.59 billion in revenues came from mobile users. An important number, to be sure, as the company had 556 million daily mobile users in the fourth quarter, up from 507 million the month before. If Facebook hadn't been able to figure out the monetization of its mobile users, they would have had a very tough time going forward.
--
With yesterday's strong results, Facebook should open for trading with a valuation of roughly $145 billion, and that will make
Mark Zuckerberg
a very happy man.
Filed under:
General Market News