Trading of Cynk Technology Suspended Until July 24th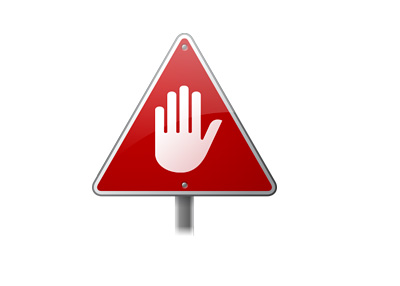 On Friday morning, the Securities and Exchange Commission (SEC) halted trading in shares of Cynk Technology (symbol CYNK). The SEC said that they were suspending trading in CYNK "because of concerns regarding the accuracy and adequacy of information in the marketplace and potential manipulative transactions in CYNK's common stock.
We detailed the Cynk Technology story earlier in the week. In mid-June, shares of Cynk Technology, which had been trading at 6 cents/share for a long while, suddenly came to life. The reason? Stock promoters seemed to be pushing the shares, as evidenced by a surge in highly positive promotional Tweets.
Shares of the company soared from 6 cents/share to nearly $22/share in less than a month. Strange, considering that the company had no assets, no revenues and just one employee (who served in practically every role for the company).
The kicker? Cynk's meteoric rise meant that the company (temporarily) had a market cap of over $6 billion.
-
The media jumped all over this story, but it still took a couple of days for the SEC to halt trading.
One of the biggest questions now is - what was the point of the manipulation? Was it a pump and dump that was intended to take money from amateur traders who were jumping on the latest "momo" stock, or was it a scheme designed to crush early short sellers?
Another question - would the SEC have acted if not for the massive amount of media coverage?
Filed under:
General Market News