King Digital Entertainment Down 21% Following Earnings Report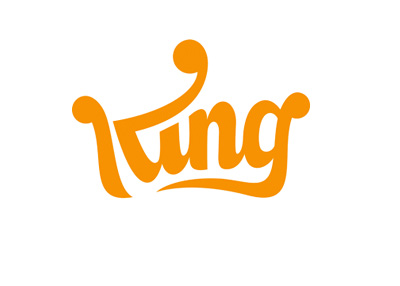 Let's be blunt - King Digital Entertainment plc (KING on the NYSE) is not the most popular company in the world.
The company, which is behind social games such as "Candy Crush Saga" and "Pet Rescue Saga", is all over Facebook. If you use Facebook at all you have almost certainly received a status alert from one of your friends that involves the "Candy Crush Saga" game. The frequency and volume of these alerts have led many people to pull out their hair in frustration.
In addition, the company has proven to be VERY aggressive when it comes to attempting to protect its "brand". Take, for instance, the company's trademarking of the word "candy" as it applies to video games. The company has gone aggressively after other app developers who have dared to use the word "candy" in their application - case in point, Benny Hsu's "Candy Slots" game. You can read more about Hsu's battle with King Digital
here
.
In short - King Digital, which went public in March of 2014, is not a very popular company. For that reason, many people are exceedingly happy that the company is down over 20% after reporting their Q2 earnings earlier today. The company reported lower-than-expected gross bookings in Q2 which resulted in them lowering their outlook for full-year 2014 growth rates. The company said that the miss was "primarily due" to lower sales for Candy Crush Saga.
In addition, the company also announced a $150 million "special dividend" that has gone over like a ton of bricks with the investing public. Why are you returning so much money to shareholders, people are asking, when you are supposed to be focused on growing the company?
-
So, the company that has a healthy mix of loyal supporters and staunch opponents is facing its first mini-crisis of its existence as a publicly traded company. King Digital Entertainment plc is almost surely going to open at a new all-time low tomorrow, and it will be interesting to see how investors react. Will they stick with the company going forward or will they bail?
Filed under:
General Market News