Dow Jones Rallies on Stronger Than Expected GDP Growth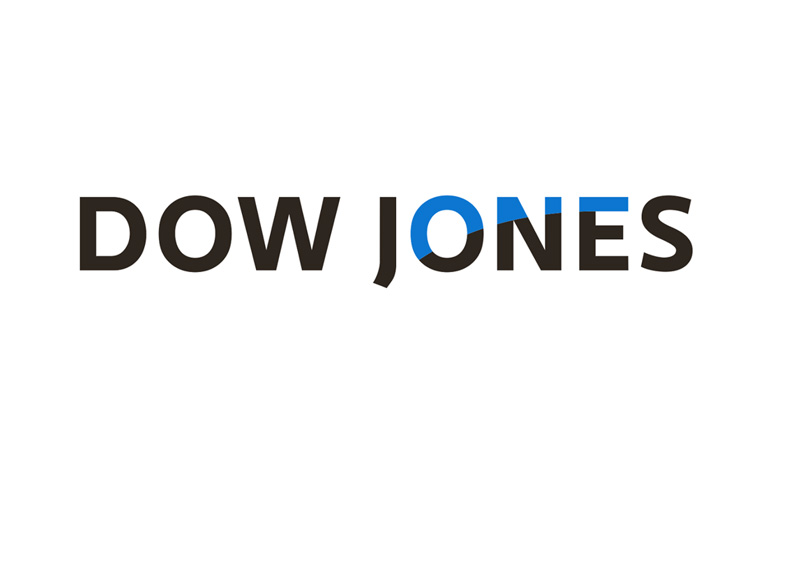 The Dow Jones Industrial Average (DJIA) delivered an early Christmas present to investors earlier today after the index closed above 18,000 for the very first time.
The index, which closed up 64.73 points at 18,024.17, was lifted today after the final estimate for Q3 GDP growth came in higher than expected. Estimates had the economy growing at an annualized rate of 4.3% in Q3 but the final number ended up coming in at 5%. As many media reports have pointed out today, this is the highest quarterly rate of annualized growth that has been posted in the last 11 years for the US economy.
The news did nothing to halt the recent advance of the major averages, as both the Dow and S+P 500 have now posted five straight days of gains. The NASDAQ, however, was lower today due to pressure in the biotech industry.
-
The Dow Jones Industrial Average, which has shaken off every piece of bad news thrown its way over the past number of years, is now up roughly 175% from its intraday low on March 9th, 2009. It seems hard to believe that the DJIA was under 6,500 points 5 1/2 years ago.
The interesting point, of course, is that the equity markets have been helped greatly by the fiscal stimulus of the Federal Reserve. How will the markets react over the NEXT five years when interest rates march higher? The last five years have been unbelievable for the markets but the next five years promise to be just as interesting.
-
In short, Santa Claus has sprinkled more of his magic dust on the markets and we will enter 2015 with all three of the major North American averages at or near all-time highs.
Filed under:
General Market News