2,737 of 4,131 Institutional Investment Managers With Over $100 Million in Assets Owed Apple As of Q4 End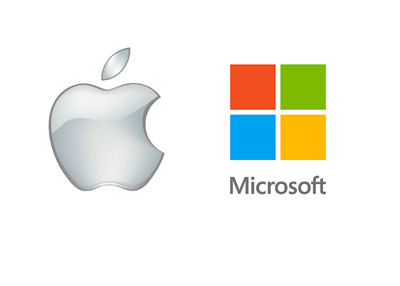 45 days after the end of every quarter, institutional investment managers with at least $100 million in assets need to file something called a Form 13F. These forms list all of the qualifying securities that an institutional investment manager owns as of the end of each quarter, including stocks, bonds and options.
During the fourth quarter of 2014, we tracked a total of 4,131 investment managers in our database, ranging from Berkshire Hathaway to Harvard Management Co Inc. to Goldman Sachs. These investment managers ranged from pension funds to massive hedge funds to insurance companies to banks to investment advisers.
In total, 24,465 unique securities (unique CUSIPs) were listed in our database during the fourth quarter of 2014.
The most popular holding as of December 31st, 2014, which was owned by a full 66.25% of the investment managers in our database? Apple Inc. These 2,737 investment managers owned a total of 3,033,176,991 shares of Apple as of the end of Q4, with these shares having a cumulative value of hundreds of billions of dollars.
The ten most popular holdings as of December 31st, 2014:
Apple Inc., 2,737
Microsoft, 2,674
Johnson & Johnson, 2,514
Exxon Mobil, 2,431
General Electric, 2,364
JP Morgan Chase & Co, 2,305
Standard and Poors Dep Rcpts, 2,297
Pfizer, 2,250
Intel Corp, 2,239
ChevronTexaco, 2,233
Companies like Google, IBM and Qualcomm came close to cracking the top ten, as all three fell a few hundred investment managers short of qualifying.
Filed under:
General Market News