Shares of Herbalife Up After News of Investigation Revealed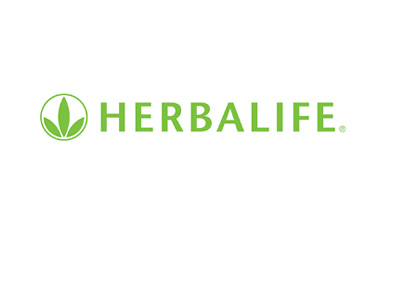 Shares of Herbalife spiked over 8% today after news of an investigation into the possible manipulation of the company's shares was revealed.
Bill Ackman, founder and CEO of Pershing Square Capital Management LP, revealed earlier today that a contractor hired by his firm, Global Strategy Group, had been subpoenaed by the Department of Justice this past summer. Ackman also revealed that a "handful" of the company's employees had been interviewed by the Manhattan US attorney's office.
According to reports, the Department of Justice is investigating as to whether or not false information was spread about Herbalife in order to drive down its shares.
Global Strategy Group had denied any allegations of wrong-doing, stating that it "has never made false statements about Herbalife, nor do we believe that anyone else has either". In addition, Pershing Square Capital Management stated that "we are not aware of any statements that we have made that are untrue, nor are we aware of any unlawful conduct on our part or by any consultants that we have hired."
Pershing Square, which has a very large short position in Herbalife, has long contended that the company is a pyramid scheme and will eventually trade at $0. Herbalife, on the other hand, says that Ackman has spent "over $75 million orchestrating a false and fabricated attack against Herbalife, all in an effort to enrich himself."
-
Bill Ackman started his attack against Herbalife in December of 2012, revealing that his firm had shorted millions of shares in the company starting in May of 2012. Other hedge fund managers (namely Carl Icahn) took the opposite side in the trade - as a matter of fact, Ackman and Icahn had a very public spat over the company in January of 2013 on CNBC.
Despite the fact that his short position in Herbalife initially moved substantially against him, Ackman elected to hold tight, arguing that the stock would be worth zero in the long-term. In recent months, shares of Herbalife have declined.
The news today was just another wrinkle in what has been a fascinating multi-year story.
Filed under:
General Market News