NASDAQ Breaks Through To All-Time High Fifteen Years After The Dot-Com Bubble Burst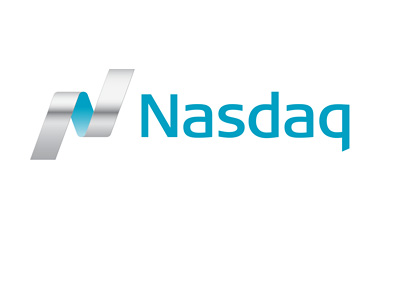 It wasn't easy, but the NASDAQ finally did it.
On March 10th, 2000, the NASDAQ closed at 5,048.62. At the time, March 10th, 2000 seemed like just another day. The markets closed higher, tech stocks remained strong and everything was good with the world.
Shortly thereafter, however, the air would start to get let out of the NASDAQ balloon. The small leak would soon turn into a large puncture wound as the dot-com boom completely imploded, leaving many bankrupt "dot-com" companies and even more angry investors. In fact, the wounds from the implosion of the dot-com boom were so deep that many investors would not return to tech stocks for almost a decade.
By the spring of 2002, the NASDAQ had traded down from over 5,000 points to 1,200. Over the next five years or so, the NASDAQ would recover to nearly 3,000 points before succumbing to the effects of the "Great Recession".
Since emerging from the near-collapse of the global economy, tech stocks have been on an incredible run, led by the likes of Apple, Facebook and Google. Fittingly, on a day when Google and Amazon enjoyed post-earnings lifts, the NASDAQ closed at a new all-time high.
-
The implosion of the dot-com bubble. 9/11. The second war in Iraq. The "Great Recession." The birth of Google and Facebook. The fall and subsequent rise of Amazon and Apple. George W. Bush. Barack Obama.
The NASDAQ has zigged and zagged over the past 15 years, navigating through a troubled world and volatile US economy. A little over 15 years after the peak of the dot-com bubble, however, and the NASDAQ finally has something that many people never thought possible - a new all-time high.
Filed under:
General Market News