Stock Surges To New Highs Following Q2 Earnings Report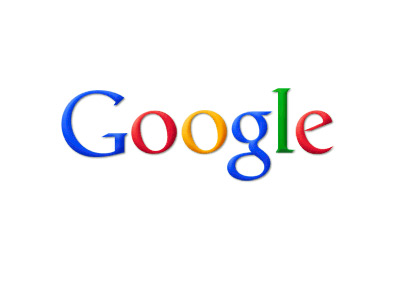 Shares of Google soared earlier today after the company reported their Q2 earnings report. Buoyed by increased spending restraint and strong revenue growth, Google posted stronger than anticipated earnings.
Google soared in afterhours trading last evening after the report was released and continued to add to its gains during Friday's trading session. After gapping up from $601.78 to $679.50, shares of Google continued to trade higher during the regular session, finishing the day at $699.62.
Google's incredible day gives the company a market capitalization of over $475 billion. Over the course of just 24 hours, Google added over $65 billion ($65.1 billion, to be precise) in market capitalization, which, according to historical data, is an all-time record. The previous record was held by Apple, Inc., which added roughly $45 billion in market cap after a particularly strong earnings report in 2012.
-
Google continues to maintain a chokehold on the global search market. Much like Facebook a few years ago, Google has sought to monetize mobile users and their efforts seem to be paying off. In addition, sites such as Youtube are significantly adding to the company's revenue numbers.
Google is not intent to focus strictly on search and video advertising. Instead, they continue to branch off into new areas including robotics, self-driving vehicles and home intelligence systems.
-
As mentioned, shares of Google were boosted by the company's increased willingness to keep their costs in check. Google recently bestowed an eye-popping $70 million pay package on new CFO hire, Ruth Porat, but that investment is already clearly paying off for the company. Analysts, for their part, seem to be impressed with the new CFO, and this should only help the shares of Google as they continue their march higher.
Filed under:
General Market News