Markets Collapse in Second Half of Week Due to China, Commodities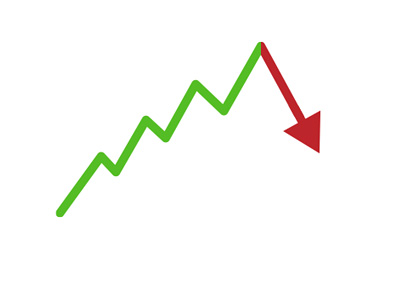 Unless you have been living underneath a rock, you'll surely know that the stock market tanked in the second half of last week, with the Dow Jones Industrial Average losing over 500 points on Friday alone.
Weak manufacturing data from China and a continued plunge in commodity prices sent global markets plummeting on Thursday and Friday, with an especially severe decline being experienced during the last day of the week. With newspapers across the world trumpeting the news of the global decline in equities, many people are very curious as to what next week will bring, as investors continue to be very, very jittery. Over the past 5-6 years, every dip in North American has been bought by investors - will they step up and do the same this time around as companies such as Apple, Inc. shed tens of billions of dollars in market capitalization on a nearly daily basis?
-
According to Bloomberg.com, the world's richest 400 people experienced a $182 billion hit to their collective net worths over the past five trading days, with a $76 billion hit on Friday alone. Last week's decline in equities means that the world's richest 400 people are now down $74 billion in 2015, according to Bloomberg.com (link below).
Warren Buffett, according to Bloomberg.com, experienced the biggest hit over the past week, dropping a total of $3.6 billion in net worth. Warren Buffett, who is the CEO, Chairman and President of Berkshire Hathaway, has been particularly busy over the past couple of months, completing a merger of Heinz and Kraft and finalizing a purchase of Precision Castparts. This is no doubt that Buffett, if asked, would say that he welcomes the decline in global equity prices as it would give him an opportunity to scoop up more shares of companies such as IBM.
-
If you are feeling melancholy about the drop in equities over the past week, please know that you are not alone, as the richest 400 people in the world also took a hit. That's the good news.
The bad news? These 400 people still have a cumulative net worth of nearly $4 trillion.
Source: Bloomberg.com -
World's Richest People Lose $182 Billion in Market Rout
Filed under:
General Market News