Will Investors Stay Loyal To Apple?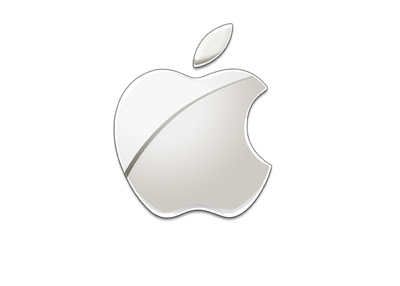 Over the past decade plus, investors have been dazzled by Apple's monster quarters and amazing growth. The company's stellar performance means that practically every adult in the United States, either through direct ownership or through mutual funds, has a stake in Apple, Inc.
Owning shares of Apple has been a very easy proposition over the past decade, as the company has never really faltered for a prolonged period of time. Sales of iPhones, iPads and iMacs have been brisk, masking the underperformance of items such as the iWatch.
The problem, however, is that Apple is moving from a growth company to a value company.
Earlier this week, Apple, Inc. CEO Tim Cook said that iPhone sales are expected to decline on a year-over-year basis for the current quarter. This troubled investors, sending shares of Apple, Inc. down roughly 5% in early trading on Wednesday.
Apple blamed the drop on "economic challenges", including "extreme conditions" in countries such as China and Brazil, as well as extreme currency and commodity volatility. Cook acknowledged that the company has seen slowness in China, which is obviously worrying given that China is Apple's second biggest market.
-
These "challenges" have now changed the discussion regarding Apple and its prospects going forward.
Instead of year-over-year growth and revenue increases, many investors are now talking about the company's cash reserves and its low price-to-earnings ratio. In short, the days of hyping the company's growth prospects may be over, which is unsurprising given Apple's market saturation and $530 billion market cap.
The days of Apple's shares advancing 50-100% in one year are very likely over - will investors move on or stay loyal to the company?
Filed under:
General Market News