Buffett Reportedly Backing Consortium That Includes Quicken Loans Founder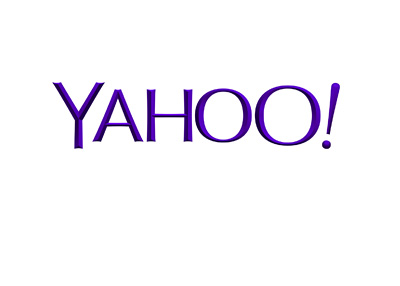 The race to acquire Yahoo's core Internet business took a surprising turn on Friday evening after it was reported that Warren Buffett is involved in the bidding process.
According to reports, Berkshire Hathaway is reportedly backing a consortium that includes Quicken Loans founder Dan Gilbert. Berkshire Hathaway would reportedly be helping to bankroll the offer.
This turn of events, should it prove to be true, would definitely make the bidding process infinitely more interesting. In the first round of bidding, Yahoo! allegedly received 10 offers for their business, including bids from private equity firms and publicly traded companies.
It was widely assumed that Verizon, which purchased AOL for $4.4 billion last year, was in the driver's seat to acquire Yahoo!, though Buffett's inclusion into the process certainly changes things. At the very least, Berkshire Hathaway's involvement in the process will end up increasing the final winning bid, as a company like Verizon is likely going to have to pay a premium to win out.
-
According to reports, Yahoo's core business is expected to fetch somewhere in the neighborhood of between $4-$8 billion. With Berkshire Hathaway involved, could that number go even higher? We'll have to see.
-
Yahoo has a number of different valuable assets in addition to its core business, including large stakes in Yahoo! Japan and Alibaba, as well as a nice pile of cash and some valuable patents and real estate holdings.
Activist shareholders have taken interest in Yahoo! in recent months and years, as they argue that the market is undervaluing Yahoo! thanks, in large part, to Marissa Mayer. Mayer's results since being named to lead the company have been underwhelming to say the least, and activist shareholders believe that they need to sell off the company in order to best serve the interest of shareholders.
-
The second round of the bidding process for Yahoo! is expected to conclude over the next month or two. Based on recent events, it sounds as though the company could possibly be fetching considerably more than previously anticipating.
Disclaimer: I am short Yahoo! puts
Filed under:
General Market News