Today's Yahoo! Annual Meeting May Be Marissa Mayer's Last With The Company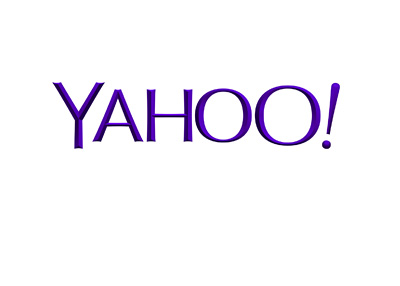 Later today, beleaguered Internet company Yahoo! will be conducting its annual meeting in Santa Clara, California.
This annual meeting is notable for a number of reasons. The biggest? This meeting may be Marissa Mayer's last as the CEO of Yahoo!
Yahoo! is currently in the midst of trying to sell its core business. A number of interested parties, including Verizon, AT+T and Dan Gilbert (backed by Warren Buffett) have made it into a third round of bidding. The top second round bids reportedly came in at $5 billion, though these may tick higher as the bidders make their final pitch for the company.
Much of Yahoo's value is held in its stakes in Yahoo! Japan and Alibaba. As a matter of fact, Yahoo's core business is valued at practically nothing by the market, which has led some notable value investors to get involved in the company. Activist shareholder Jeff Smith (of Starboard Value), for instance, believes that Yahoo! is undervalued and that Marissa Mayer needs to go. Jeff Smith is up for election to Yahoo's board at today's meeting.
The general consensus is that Marissa Mayer is almost certainly done with Yahoo! if the sale of the core business goes through - it is hard to imagine any acquiring company retaining her services.
-
Marissa Mayer was brought on to much farfare four years. As one of the first employees of Google, Mayer was seen as the savvy visionary who would inflate Yahoo's sails in a sea of strong competition.
Mayer's acquisition didn't have the intended impact, however, as her major acquisitions (Tumblr, etc) resulted in failure. Mayer's failings as the CEO of Yahoo! were largely masked in her early years by the company's surging stake in Alibaba, though this grace period has now worn off.
-
There is no longer any confidence in Mayer to turn around Yahoo's fortunes via acquisitions, so she was forced to acquiesce to the proposition of putting Yahoo's core business up for sale.
With the Yahoo! sale process seemingly coming to an end, Marissa Mayer's time with the company is likely also drawing to a close, much to the chagrin of practically nobody.
Filed under:
General Market News