Nike Stumbling Due To Intense Competition, China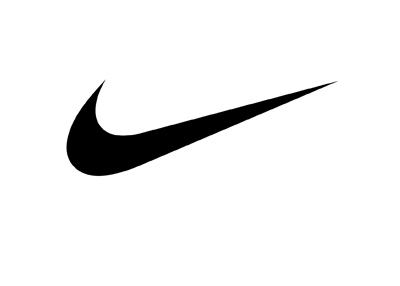 Shares of Nike are down over 10% so far this year, despite the fact that the DJIA is up over 6%. While many companies continue to trend higher in an equities friendly environment, Nike has fallen flat on its face.
Nike is falling victim to the same ruthless competitiveness that made it a $94 billion company. In addition to Adidas and Under Armour, Nike also has to worry about Chinese companies such as Li-Ning and ANTA Sports Products.
In the past, Nike would have no problem having signing top talent to endorsement deals. Now, with the rise of companies such as Under Armour, Nike suddenly isn't able to have their pick of the crop. Steph Curry and Bryce Harper, for instance, are two of the brightest stars in all of sports, and both men have long-term sponsorship deals with Under Armour. Nike had their chance to sign Steph Curry to a deal a number of years ago, but they famously blundered their presentation, which allowed Curry to go to Under Armour. Is Nike too big and bloated for its own good? Would they have allowed such a talented player to escape their grasp a decade or two ago?
-
Nike received a bit of good news earlier in the summer when LeBron James and the Cleveland Cavaliers won the NBA title. LeBron James has a lifetime sponsorship deal with Nike and is their biggest star.
The problem? This hasn't translated into an uptick for Nike's stock as of yet. In fact, their most recent earnings report left investors without much to get excited about. At the same time, Adidas is hitting their stride, having raised their earnings estimates multiple times this year. Adidas recently signed a deal with Kanye West to develop and promote his very popular brand of shoe, the "Yeezy".
-
One of Nike's biggest problems, according to some analysts, is that their shoes are simply priced too high.
According to Deutsche Bank, industry experts have informed them that Nike has "pushed price points in basketball too high" and that some of their biggest shoes are in the process of retracting their prices. This includes new sneakers from LeBron James and Kevin Durant, who recently signed with the Golden State Warriors.
-
In short, Nike has three issues that they are dealing with right now - China, decelerating shoe prices and intense competition from the likes of Adidas and Under Armour.
For those reasons, Nike, a blue chip member of the DJIA, continues to struggle mightily while the markets charge higher.
Filed under:
General Market News