Amazon's Purchase Is A Direct Assault on Walmart's Business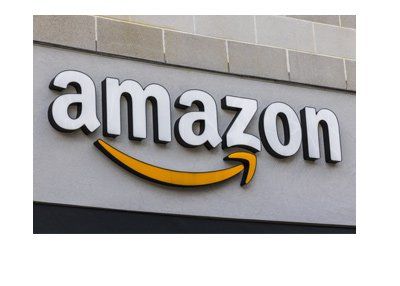 Earlier today, Amazon.com shocked the world when they announced that they would be purchasing Whole Foods for $13 billion.
The news of the purchase sent the markets reeling, as Walmart, one of the world's most expensive companies, immediately dropped 6% on the news, while other major supermarket chains dropped by more than 10%.
In total, roughly $40 billion of market capitalization was wiped out from the grocery industry on Friday alone after news of Amazon's purchase hit the market.
-
Amazon goes big in anything that it does, and their approach to the grocery industry will be no different.
Amazon has e-commerce figured out as their operational capabilities are second to none. Nobody can touch Amazon when it comes to e-commerce, and nobody has come even close to denting Amazon's market share.
The theory is that Amazon will use its purchase of Whole Foods to ramp up its grocery home delivery service. There are logistical issues to figure out (Amazon's grocery delivery business has slow to grow as it was in beta for many years), though Amazon is the company to do it.
Amazon has made it so that it is easier to purchase an item online rather than driving to the shop to buy it. With Amazon Prime and two-day delivery, you can simply point and click and the item will arrive at your doorstep within hours.
Amazon will likely be approaching the grocery business in the same way, as they surely hope that people decide that it's easier to buy their groceries on Amazon than to drive to the grocery store.
-
Amazon is continuing their seeming takeover of everything commerce related in the world. Can anybody stop them?
Filed under:
General Market News