Apple Now Worth Approximately $275 Billion
Can anything possibly stop Apple?
The Cupertino, California company surged past the $300 mark for the first time earlier today, and is now worth a little less than $275 billion.
As it stands right now, Apple is currently the second largest US company in terms of market capitalization, ahead of companies such as Microsoft, Disney and Wal-Mart. The only US company that has a larger market cap at this point is Exxon Mobil, which is currently valued at around $331 billion.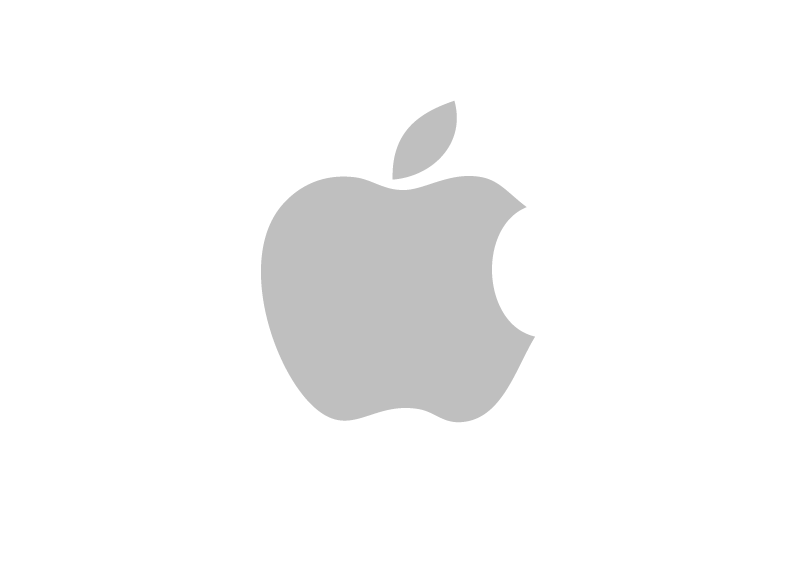 Given all of Apple's phenomenal successes as of late (iPad, iPhone, etc), it's hard to comprehend that shares of the company could have been had for around $80/share a little less than two years ago. Like most every other company in the world, Apple saw the value of their shares drop when the global financial crisis reared its ugly head in late 2008.
Not to brag or anything (ok, I'll brag a little),
but I called AAPL a buy at $90 in December of 2008
. It seems like a ridiculously obvious call now, but many people were staying far ahead from companies such as Google and Apple at that time.
Since then, Apple has been on an absolute tear, passing through the $200 and $300 levels like a hot knife through butter.
How high will Apple go? Who knows, but I certainly wouldn't think about shorting anytime soon. This is a company that is currently firing on all cylinders, and I wouldn't be surprised to see them pass Exxon Mobil over the next year or so to become the most valuable publicly traded US company.