Stock Markets Continue To Trend Higher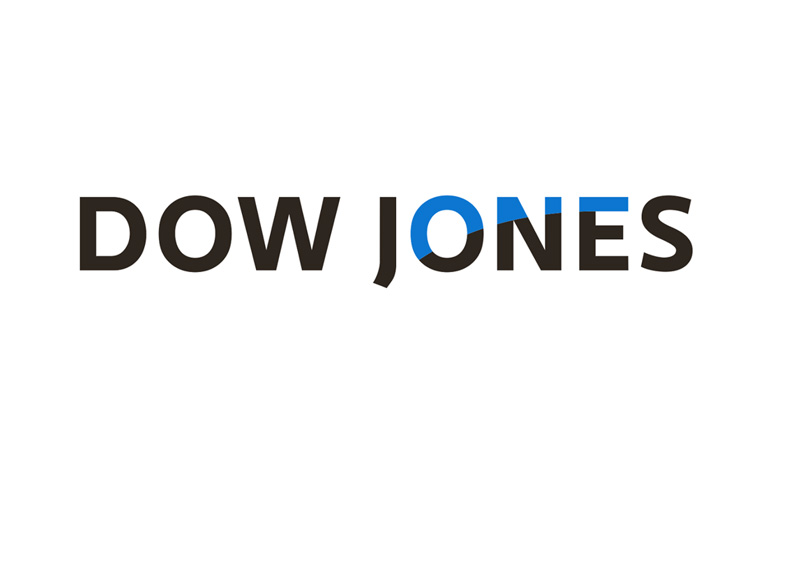 Another milestone for the DJIA (Dow Jones Industrial Average) is likely coming this week - 17,000.
The DJIA closed at 16,947.08 on Friday afternoon, setting yet another all-time high. The index touched an intraday high of 16,978.02, just a few short points away from Dow 17,000.
The markets continue to fly higher thanks to exceptionally low interest rates. With the Federal Reserve expected to keep interest rates low for at least the next year, equities remain a popular place for investors to park their money. Sure, this can't last forever, but nobody wants to leave the dance too early.
It's astonishing to think that the DJIA has gained roughly 10,000 points since its darkest days in the winter of 2009. It's also crazy to consider that we are currently 3,000 points above the 2007 peak. It just goes to show the power of ultra-low interest rates on the stock market, while the US economy continues to struggle along.
-
The Dow Jones Industrial Average first hit 7,000 on February 13th, 1997. Now, over 17 years later, the index is about to pierce the 17,000 mark for the very first time.
One thing to note - July tends to be a particularly strong month historically for the Dow Jones Industrial Average, as the index has gained an average of 1.48% in July going back to 1928.
Source:
Dow Jones Industrial Average Historical Data
Filed under:
General Market News