Amazon Prime Memberships Estimated To Have Jumped By 35% Last Year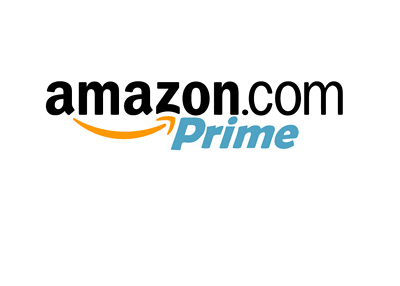 According to a new report from Consumer Intelligence Research Partners, the number of Amazon Prime memberships in the United States jumped by an estimated 35% last year. The report estimates that there are 54 million Amazon Prime memberships in the United States, meaning that a stunning 46% of US households may hold a membership to the service.
Amazon Prime is a service that Amazon.com offers in which members pay $99/year in exchange for free two-day shipping, as well as access to the site's library of movies and TV shows, in addition to other perks. Amazon has invested heavily in their TV offerings, which has helped to add to the value of the membership.
Not only does Amazon Prime give the site a multi-billion dollar stream of income every year (their US members paid an estimated $5 billion+ in fees last year), these members are also much more likely to purchase items from the site, given the free two-day shipping. The report from Consumer Intelligence Research Partners estimates that Amazon Prime members spent an average of $1,100 on Amazon.com last year, compared to $600 for non-members.
-
The Amazon Prime membership has made it even harder for brick-and-mortar shops to compete with the e-commerce giant. The convenience of Amazon was hard enough to compete with in the first place, but the prospect of free two-day shipping for just $99/year has made it nearly impossible for smaller shops to keep pace.
One of the downsides of Amazon Prime, however, is the stress that it places on package delivery companies such as FedEx and UPS. We saw this rear its ugly head this past holiday season, as many Americans didn't receive their packages on time thanks to a surge of online orders on sites such as Amazon.com.
Source:
Amazon Prime Now Reaches Nearly Half of U.S. Households
Filed under:
General Knowledge