Leslie Alexander Puts Houston Rockets Up For Sale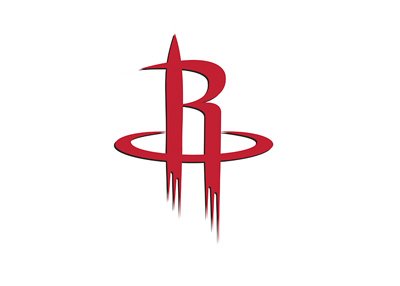 Leslie Alexander, the owner of the Houston Rockets, announced earlier this week that he was putting the franchise up for sale.
Alexander, who purchased the Houston Rockets for $85 million more than 20 years ago, is going to make an absolute fortune on the sale. NBA franchise values have never been higher, thanks, in large part, to the $2 billion sale of the Los Angeles Clippers and a lucrative new national TV deal. The money is absolutely pouring into the coffers of the league and any franchise is going to cost at least a billion dollars on the open market.
Forbes estimates that the Houston Rockets are worth $1.65 billion, though the eventual sale price is almost certainly going to be north of $2 billion.
The reason?
For starters, the Houston Rockets are immensely popular in China (thanks to the retired Yao Ming), and it wouldn't surprise anybody if a rich Chinese investor ended up purchasing the team.
Also, Houston is a big city (4th largest population in the United States) that is located in the state of Texas, which has no state income tax (which makes it easier to lure big name talent to their teams).
On top of all of that, you have two superstars in Houston (James Harden, Chris Paul), one of which you just locked up to a long-term deal (James Harden). Harden is undeniably one of the most exciting players in the game and he is committed to the franchise for a minimum of five more years (he has a player option that could make it six more years).
-
According to Forbes, the Houston Rockets did $62.7 million in operating income on revenues of $244 million last season.
The team is a winner (the Rockets have won two NBA titles) that seems to have a bright future in front of it.
The financial health of the league has never been stronger, thanks to national and local TV deals and a collective bargaining agreement that both sides seem to happy with. The NBA is currently in the first years of a massive $24 billion national TV deal (ABC/ESPN/TNT) that runs until the 2024-25 season.
The Rockets play in the relatively new Toyota Center and draw from a very large metropolitan market.
-
Given all of these details, don't be surprised at all if the Houston Rockets end up selling for north of $2 billion, which would inflate the value of the league's franchises once again.
Filed under:
General Knowledge