Nike Features Colin Kaepernick in 30th Anniversary "Just Do It" Advertisement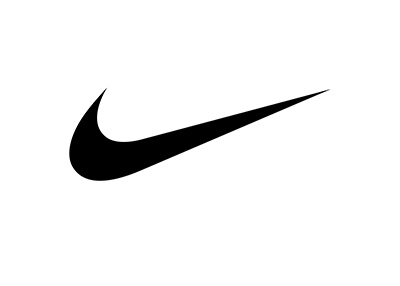 Colin Kaepernick, who has been without a job since parting ways with the San Francisco 49ers, is now one of the faces of Nike.
Earlier this week, Nike unveiled that their 30th anniversary "Just Do It" advertisements would feature Kaepernick, who divided a country after deciding to kneel during the national anthem of NFL games. More players followed Kaepernick's lead, which even led President Trump to enter the fray as well.
Kaepernick's kneeling was done to protest racial injustice and police brutality, though his detractors claim that it is disrespectful of the military.
After parting ways with the 49ers, Kaepernick has been unable to find work in the NFL. Kaepernick has plenty of detractors, and NFL teams don't seem to want the headache. So, in the end, Kaepernick will almost certainly never play in the NFL again.
Enter Nike. Earlier this week, Nike unveiled their Kaepernick campaign and the results were quickly felt, with many taking to Twitter and other social media to burn their Nike apparel. How could Nike be so stupid to sabotage their brand overnight, many wondered? What would happen to their stock?
In the end, the impact to Nike's shares was fairly muted, dropping just 3%.
Many believe that the impact to Nike's bottom line will be minimal - in fact, some predict that it will be a savvy business move going forward.
After all, Nike's most lucrative and impactful customer is black youth, and they will surely be buying more Nike gear than ever following this latest advertising campaign.
On top of that, Nike has gained tens of millions of dollars of free publicity, if not more.
Nike has been behind some of the most memorable advertising campaigns of the past few decades, and they knew exactly what they were doing with this Kaepernick campaign.
Filed under:
General Market News